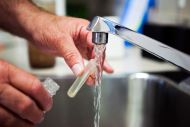 ALS - your first choice for all Tests
ALS Laboratories offer testing of drinking water both for domestic sources of drinking water (wells), and also for drinking water suppliers and companies. Order analysis of drinking water now!
Whatever your requirements for analysis, please feel free to contact us with the requirements for analysis. Including microbiological, foods, drugs, various environmental components (water - sewage, raw, ground, surface, material), waste, soil, sludge, sediments, biological samples, samples of oils, but also industrial-samples with the needs of specific analysis.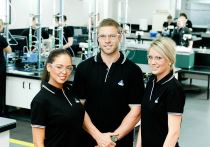 Who are we?
ALS is one of the largest and most diversified laboratory, inspection and certification companies. ALS is also one of the largest commercial laboratories in the world with more than 13,000 employees working in more than 350 laboratories in 55 countries. The main laboratories are located in Australia, Asia, North America, South America, Europe, The Middle East and Africa.